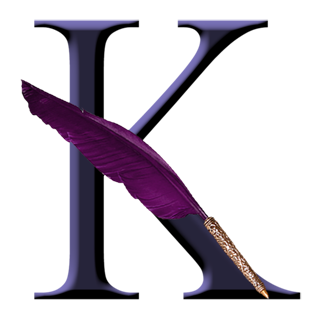 Product/Service Information:
Make Payable To:
KESHANDE Technology
6160 Warren Pkwy., Suite 100
Frisco, Texas 75034-9415
Memo: 2022-0120-220831
To pay electronically by ACH
(with your bank account),
click here
.
PLEASE NOTE: This process could take up to 5 business days to clear after receiving your payment submission. When choosing to the option to pay by paper check or by eCheck (electronically), service will not be rendered until after your payment clears our bank.